Concrete Repair Solutions
Marine environments impose rigorous and unique demands that inevitably challenge the integrity of coastal defences, wharfs and pier deck structures. High chloride levels in seawater, combined with the aggressive action of waves and currents, push structural integrity to the limits, whilst at the same time offering only fleeting opportunities for repair and protection of a host of defects that occur in both steel and concrete structures.
Concrete structures in coastal environments are highly susceptible to attack from chlorides
Reinforced concrete structures in coastal environments are highly susceptible to attack from chlorides because of the regular exposure to airborne sea spray.
Chloride ions will readily penetrate even the densest concrete to initiate corrosion of the reinforcement. Ultimately, spalling will occur, necessitating major and costly repairs.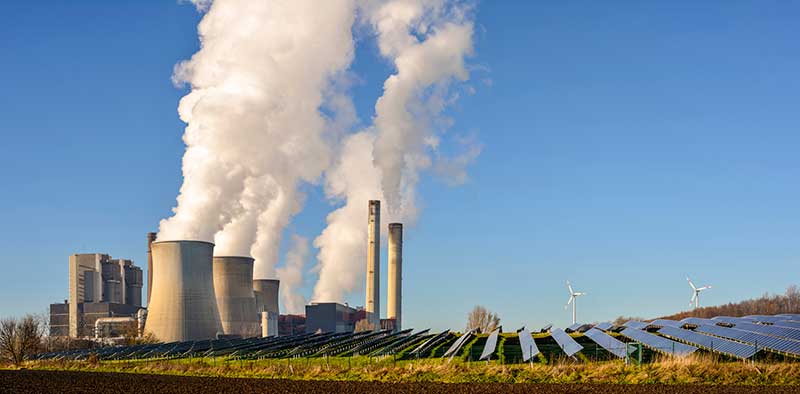 Flexcrete has long been recognised as a foremost supplier of high-performance repair and protection systems for marine structures, suitable for application in both tidal and splash zones.
The products offer unsurpassed resistance to chloride ingress and have been used to protect coastal structures around the globe, including the Doha Corniche in Qatar, Milford Haven Marina and seawater in-take tanks for Dubai Aluminium.
The boom in construction over recent decades has seen a mass of reinforced concrete structures being built, and although many buildings and structures – whether it be high rise blocks, tunnels or bridges – may have been sound for years, they are all vulnerable to deterioration when exposed to weather, water or other aggressive environments over their design life. All too often we see concrete surfaces that are cracked and eroded allowing water ingress, whilst corrosion of the reinforcement leads to unsightly spalling and a reduction in the anticipated service life.
Engineers and architects continue to push the boundaries of new structures to the limit, providing challenges on-site for innovative techniques to provide a watertight structure with sufficient protection to the reinforcement from carbonation and chloride ingress through the design life of the structure.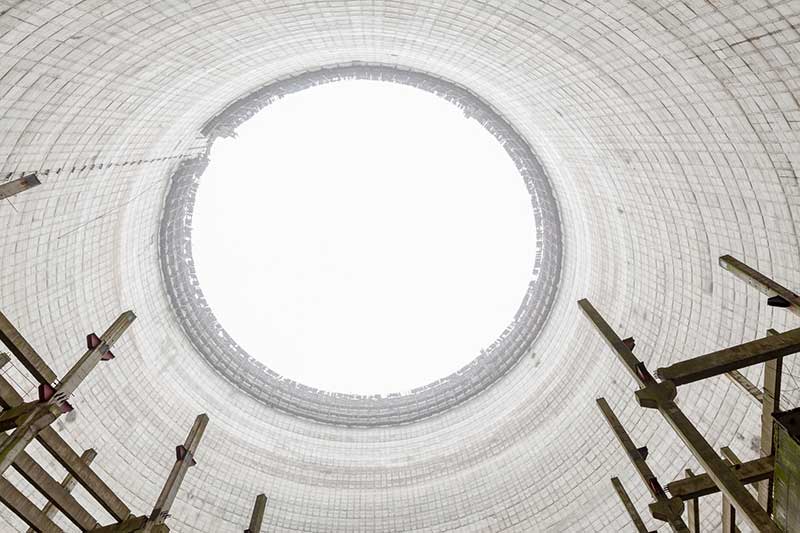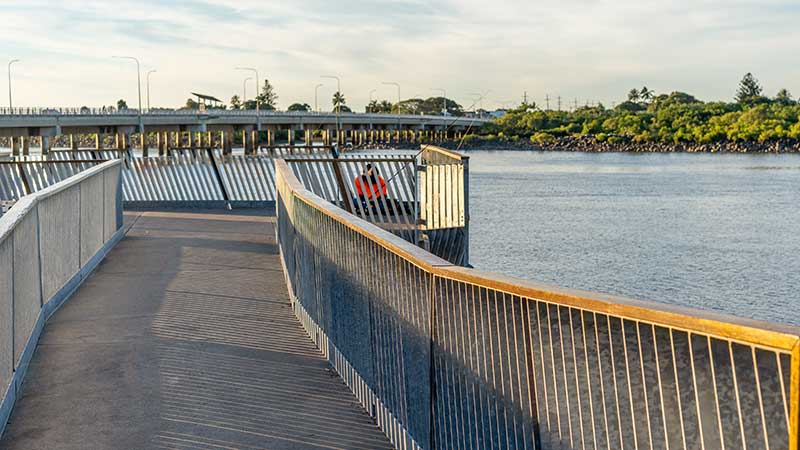 Innovative Repair Solutions
ICA offer highly engineered repair mortars, fairing coats and renders, high performance decorative anti-carbonation coatings and waterproof anti-corrosion coatings for both steel and concrete based on proven polymer/cement technology.
Many products in our range are CE Marked in accordance with EN1504 – the new pan European standard for concrete repair – so you can be assured that they meet the industry's most exacting standards.
It is with great privilege that I write to you in recommendation of Tommy Whittleton. I have worked with Tommy on numerous contracts over the last three years. In this time I have found Tommy to be a Very Hard working and conscientious person who is never afraid to take on a new challenging task. Tommy has very high safety leadership skills, he is a self directed person who is able to communicate effectively and meet even the most demanding challenges. During the three years I have known him Tommy has proved he is very competent in Coating Condition Surveys and Inspections from working on the workface to the supervisory role he has Demonstrated high levels of experience and the ability to maintain positive working relationship with both the team and the client all to a very high standard.
Stephen Sissen | F.M. QA/QC Engineer

I have recently worked in conjunction with Tom and ICA on some consultancy work and I have to say that the professionalism & knowledge along with the experience was very encouraging, had no issues with problem solving and enhancing the specification to ensure that a project would be a lot more streamlined and efficient, also one of the main things that sticks in my mind is how serious ICA take health and safety of the workforce and others, I would seriously recommend any company to engage with Tom and the team in future projects.good luck Tom for the future.
Steven Slack | Contracts Manager at Ferrous Protection Ltd

I had the pleasure of working with Tom while working on the same project, I found Tom to be very professional & have a vast knowledge of protective coatings, inspection & all round FM. While I was inspecting the work he was completing his acceptance of intervention & willingness to assist my inspections was commendable. I would not hesitate to work along side Tom again.
David Wright MICorr | NACE LEVEL 3 - Offshore Fabric Maintenance Engineer at ALTRAD - Cape Qatar

I have known Tom for a approximately 20 years, and he has been my Painting Supervisor on my last couple of jobs. He is a very friendly guy & very approachable who knows how to get the most productivity safely out of any workforce & still keep them happy, I am looking forward to working as part of a team with Tom in the driving seat as he always knows how to plan the job and the men around him to get the best quality of work there is to be had. I would recommend Tom to be part of any company as he 100% dedicated to his reputation for good quality.
Graeme Olley | Owner / Director of Sky Abseiling Services

I have known Tom for many years now and I can say that he is one of the most honest,thoughtful and professional people I have had the pleasure to do business with. We have worked closely on several high profile contracts to acheive the same goal, customer satisfaction where health and safety comes first combined with value for money and complete reassurance of the work in hand I would highly recommend Tom for anything associated with your business needs relating to his specialist field.
Rob Donaldson | Managing Director at R & D Insulations Ltd